Comprehensive Eye Care
Come in for your spectacle correction, redness, pain, watering from the eye or computer vision syndrome.
Cataract Surgery
No Pain, No Injection, No Stitiches. State of the art Microincision cataract surgery. Same Day discharge
Glaucoma Care
One of the best glaucoma care facility in Delhi. Glaucoma management with medicines, laser and Surgery.
Laser Vision Correction
Say good bye to your glasses! Feel confident with Bladeless laser vision correction/SMILE technique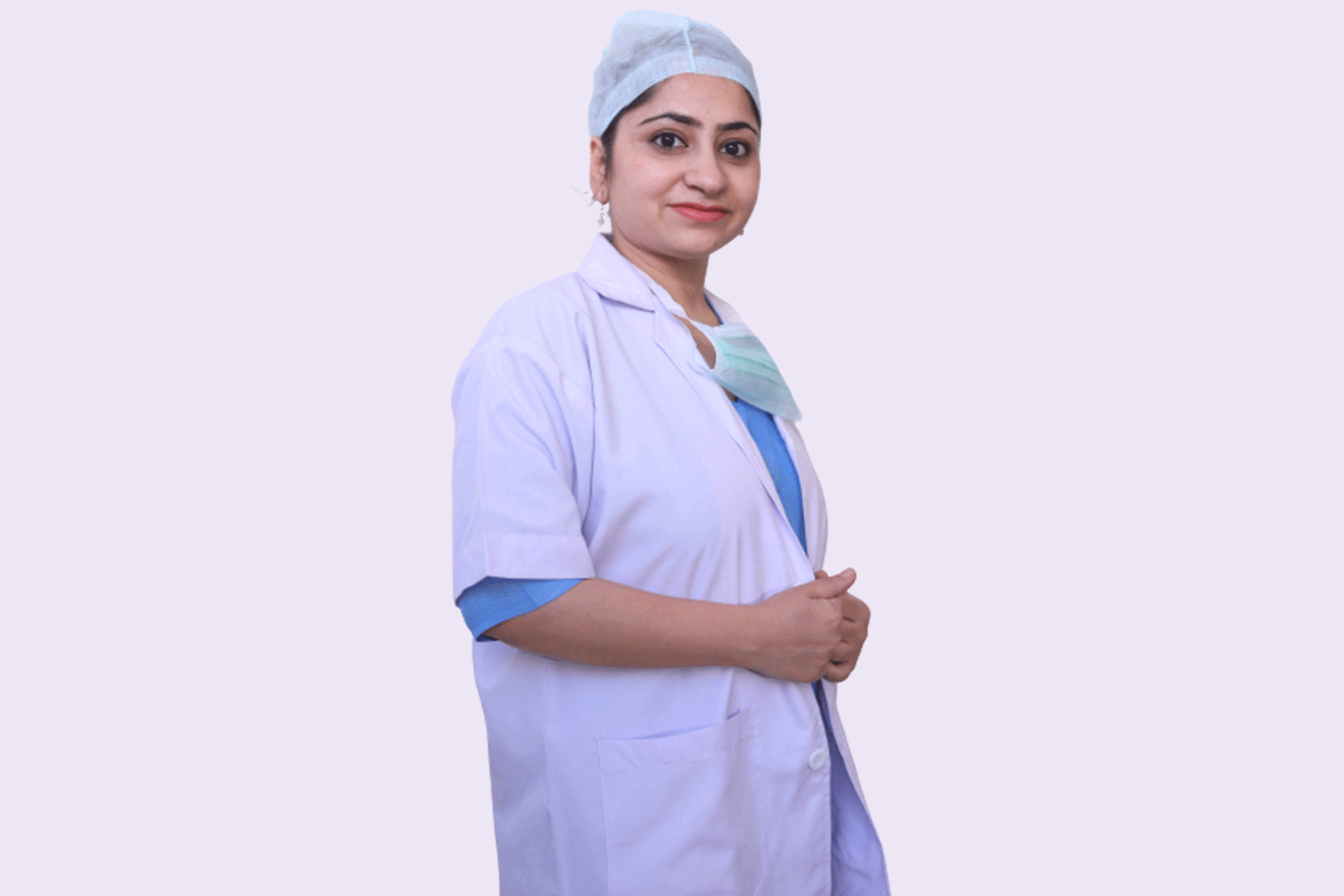 Welcome to Ophthalmologist
WE PRESERVE, ENHANCE, AND PROTECT YOUR VISION
Eyes are window to your soul, an important key of human indepence. We at Advanced Eye Care and Glaucoma Services We always strive to improve our techniques, knowledge and care for patients.
We understand how precious your eyes are to you and we love helping to improve the way you see the world!

Why Chose Us?
NOT JUST CARE, BUT A
BETTER CARE EXPERIENCE
Your Vision is Our Vision. We give you more than one reason to chose us as your eye health partner.